Our delectable, rich gourmet chocolates are crafted from pure all natural cocoa butter with no palm oil or preservatives.
We select only the finest varieties of cocoa to extract all the flavours and benefits.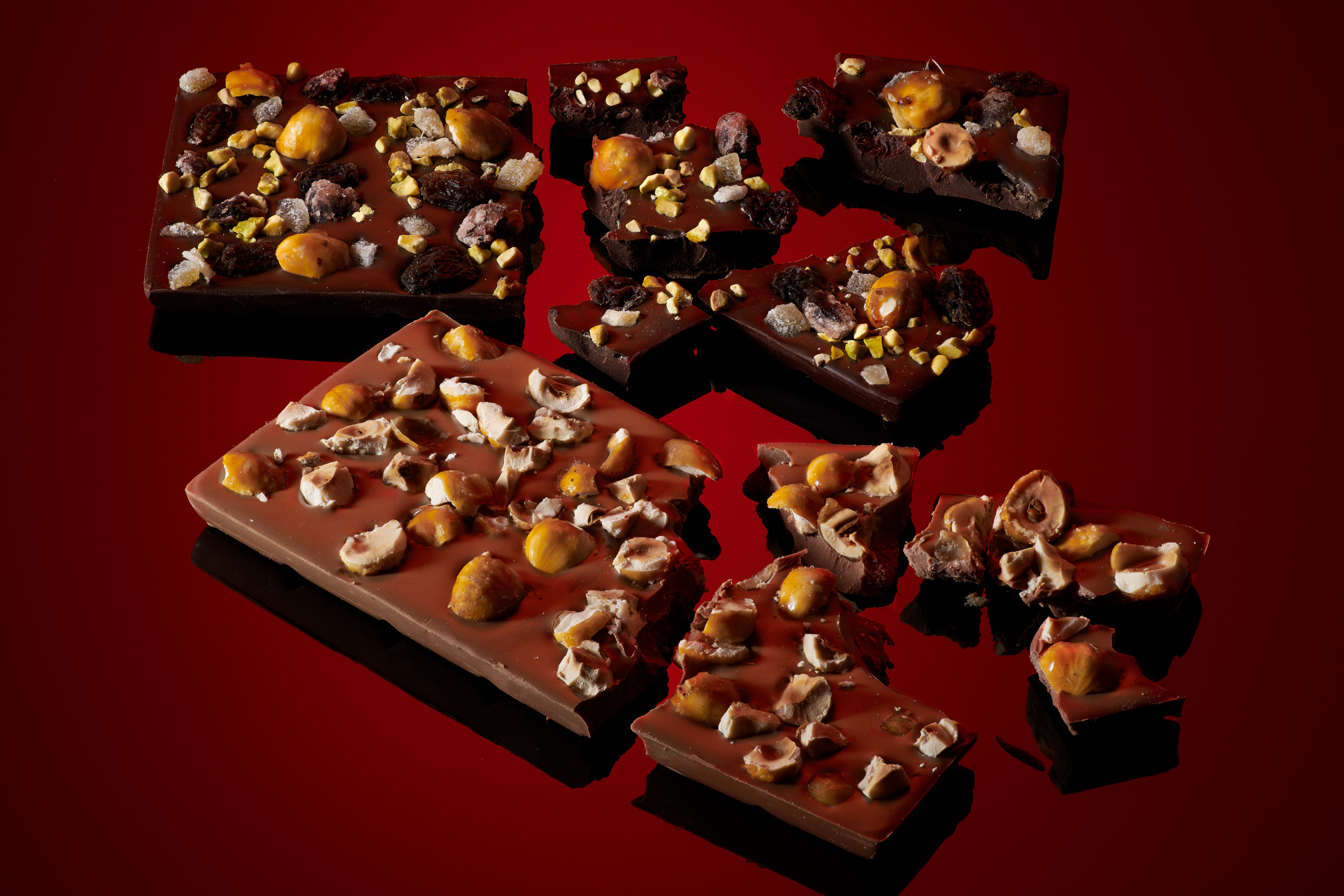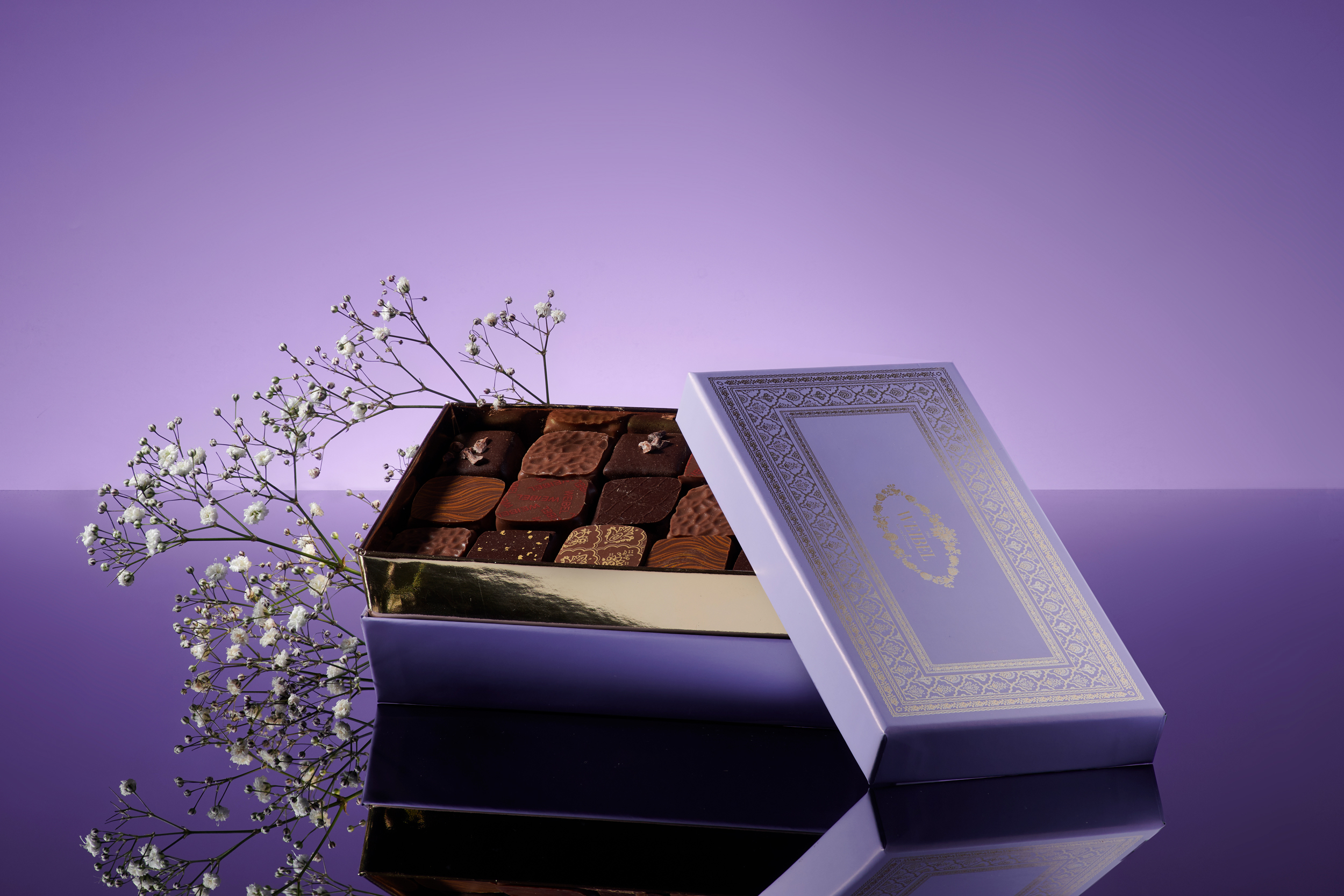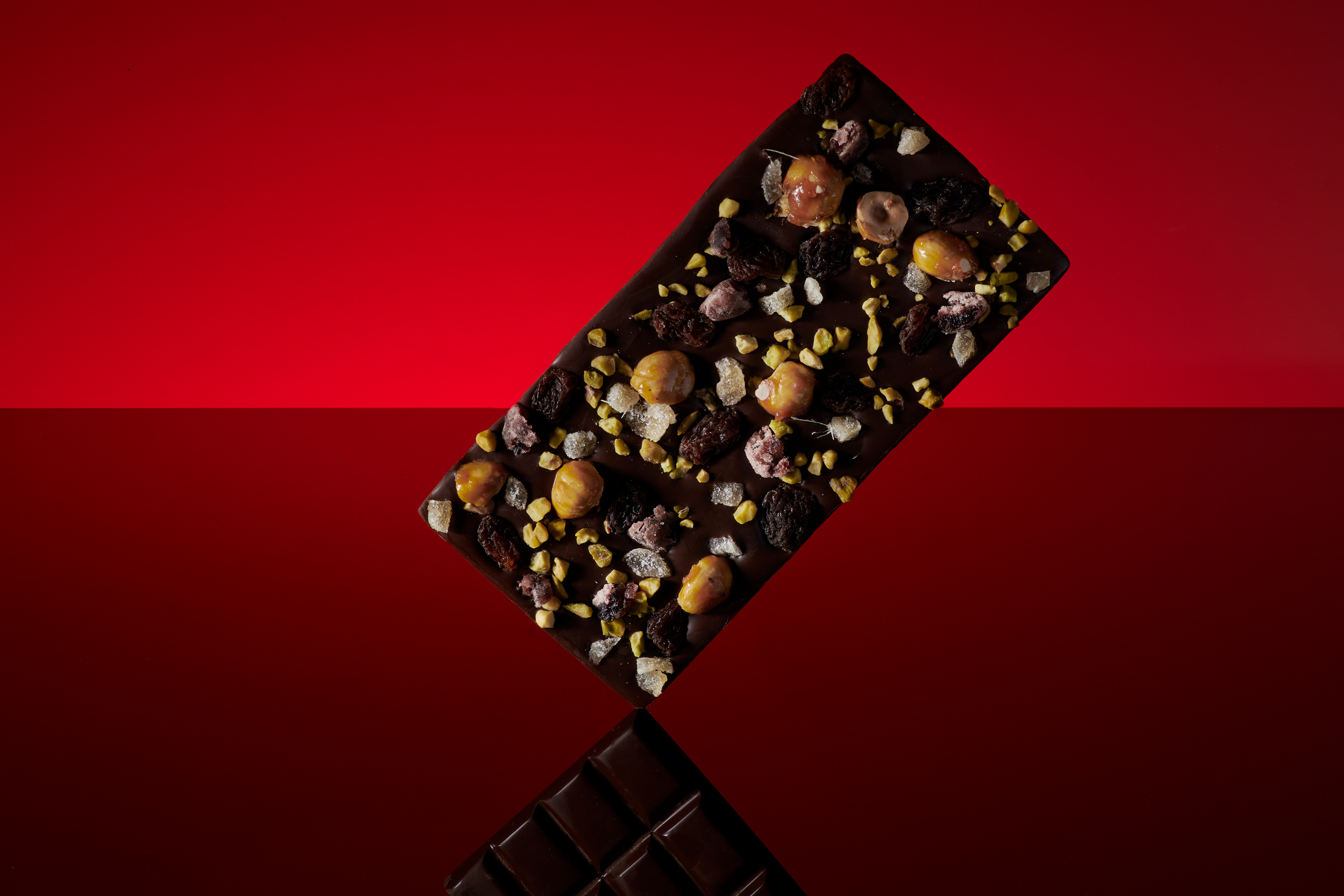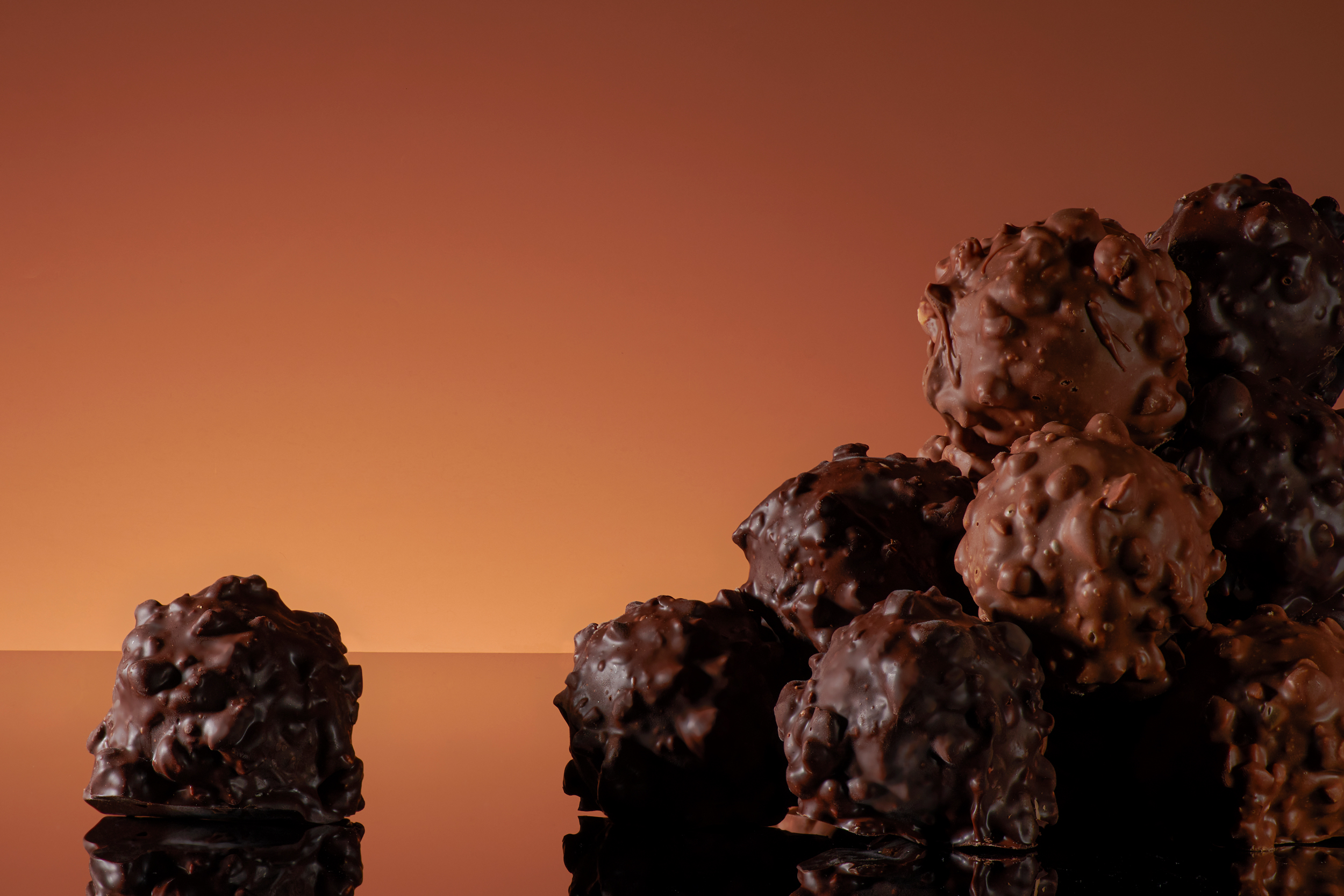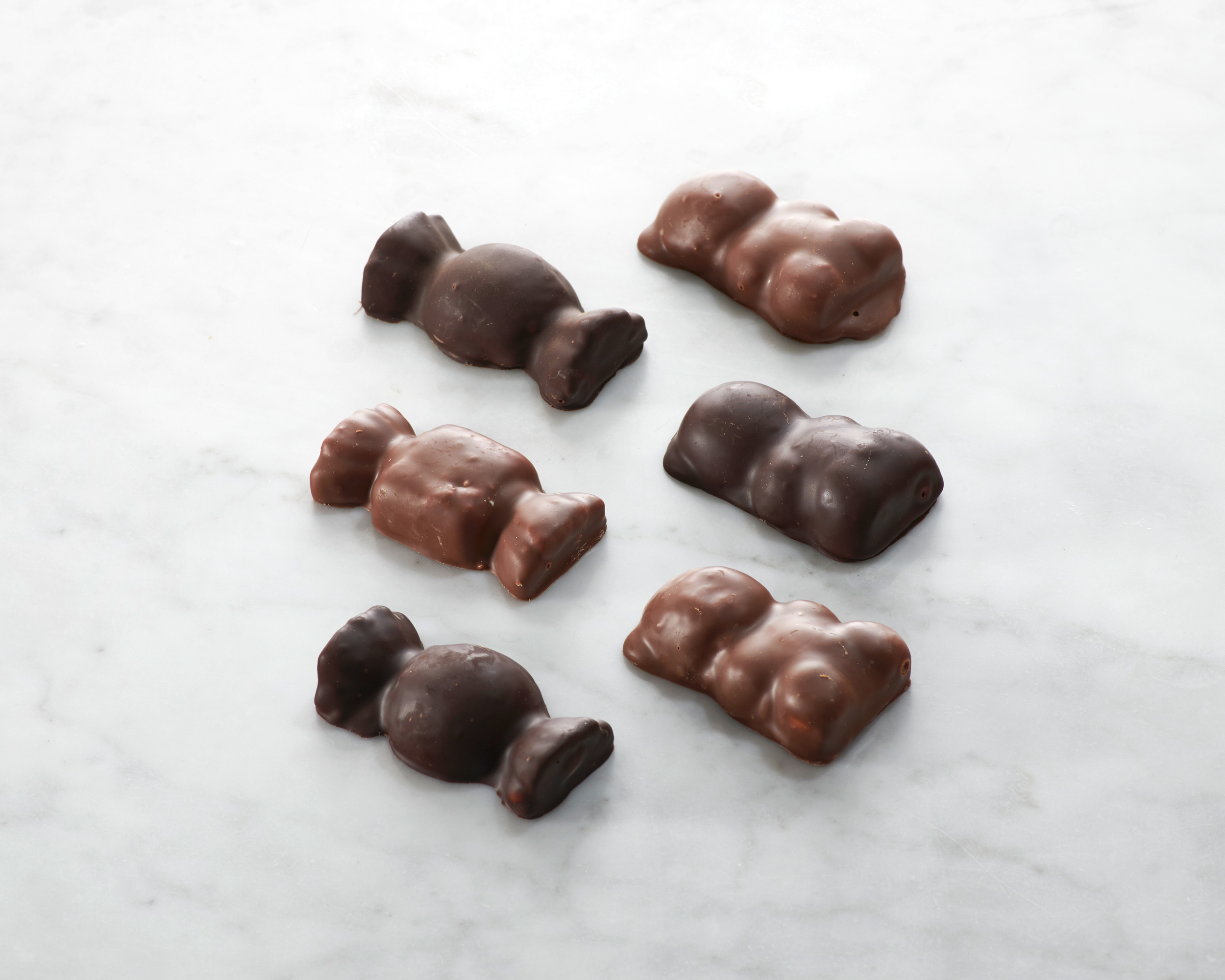 Relying on the family know-how passed down by his father, Nicolas Weibel  has created a range of fine chocolates combining tradition and innovation. From chocolate bonbons, to the rocher, chocolate covered marshmellow bears, and other treats, we have something to satisfy your every craving.
During the holidays, we dress our chocolates in their most beautiful finery to delight young and old. Our chocolates are available in bags or in luxury boxes.
Follow us on Instagram and feel free to drop into the shop at 2 rue Chabrier à Aix-en-Provence.