The secret of the authentic flavours and textures of our hand crafted ice cream lies in our family know-how and traditions.
Each fabrication step has been designed to ensure that our ice cream is premium quality both in terms of taste and nutritional value.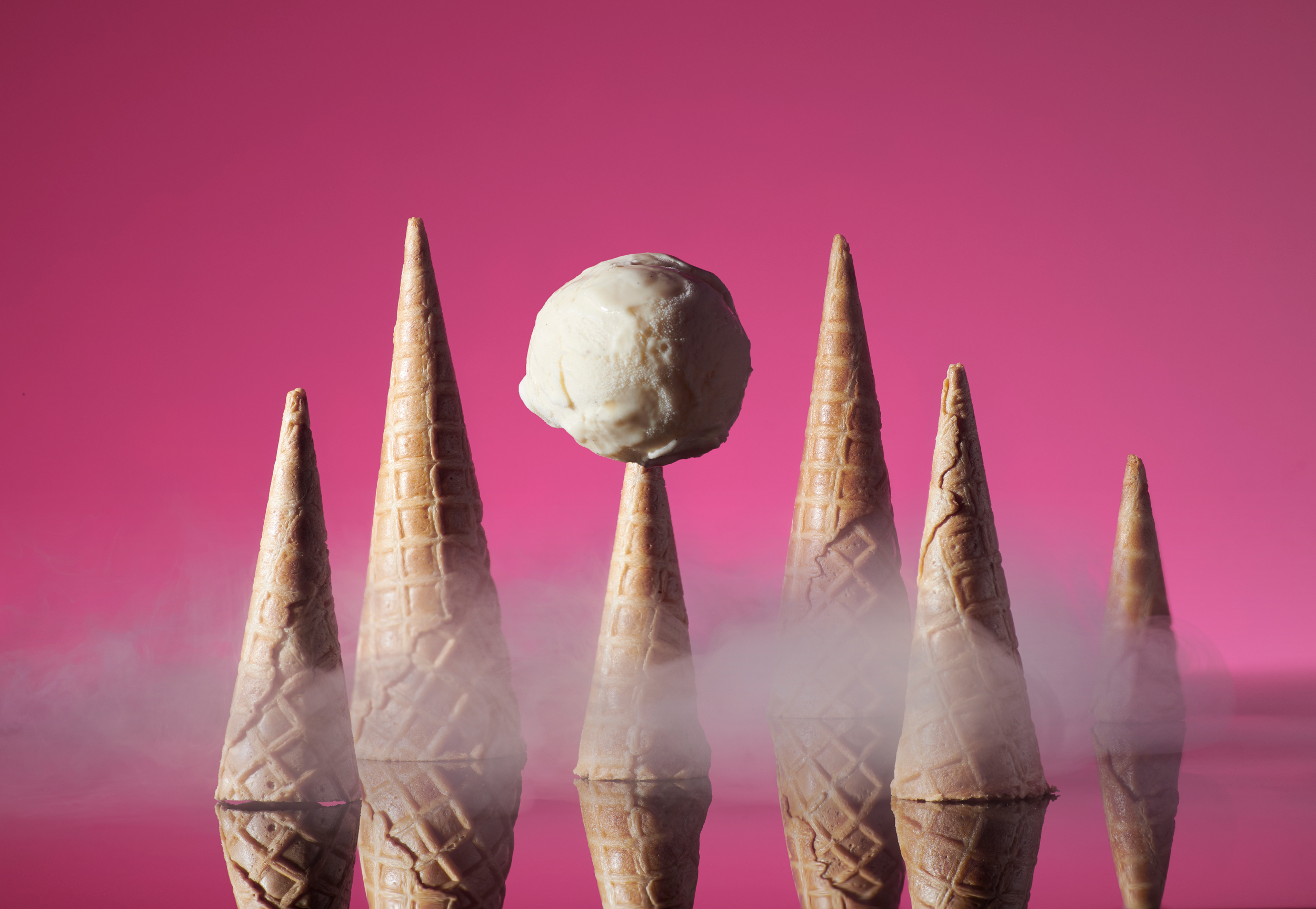 Ice cream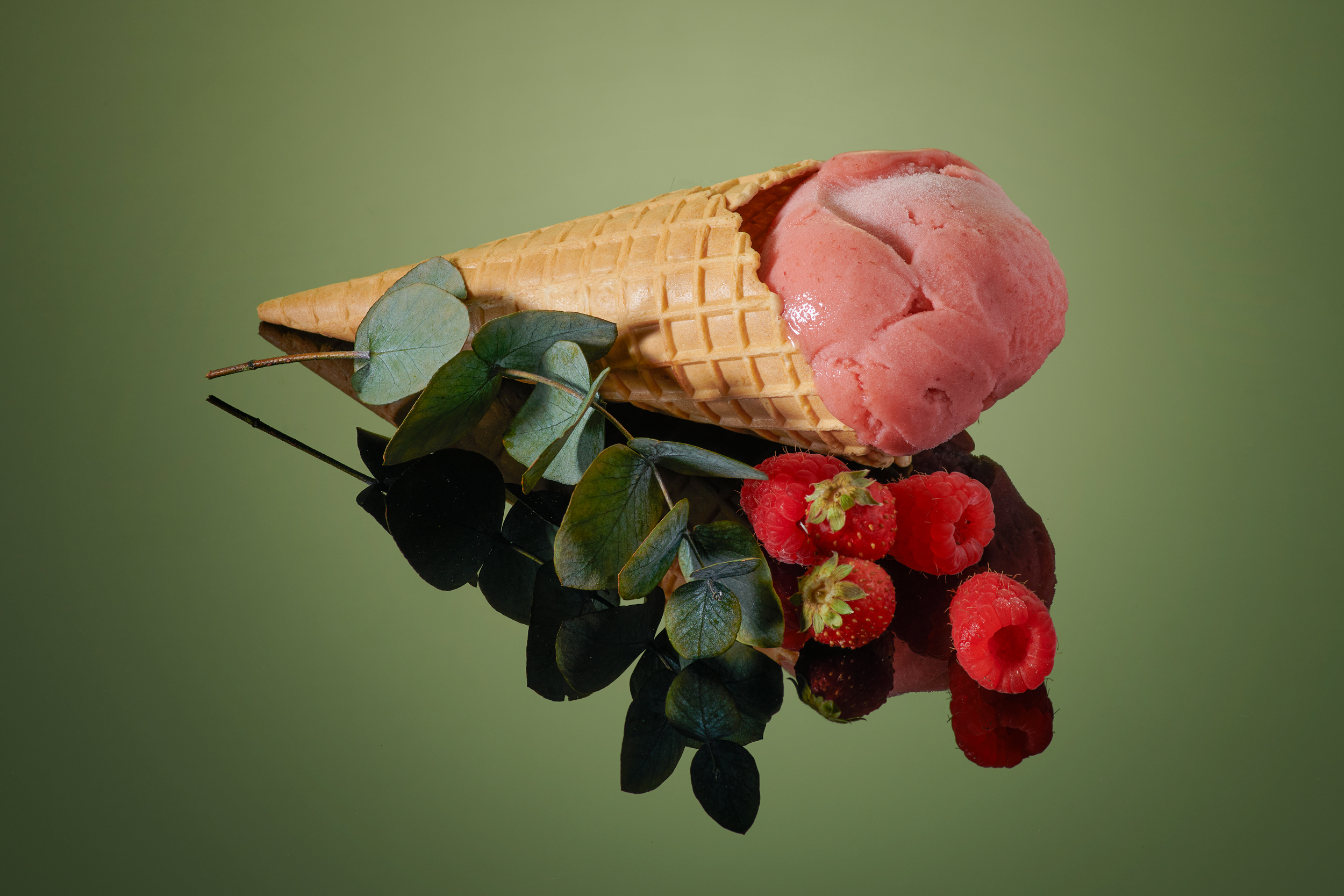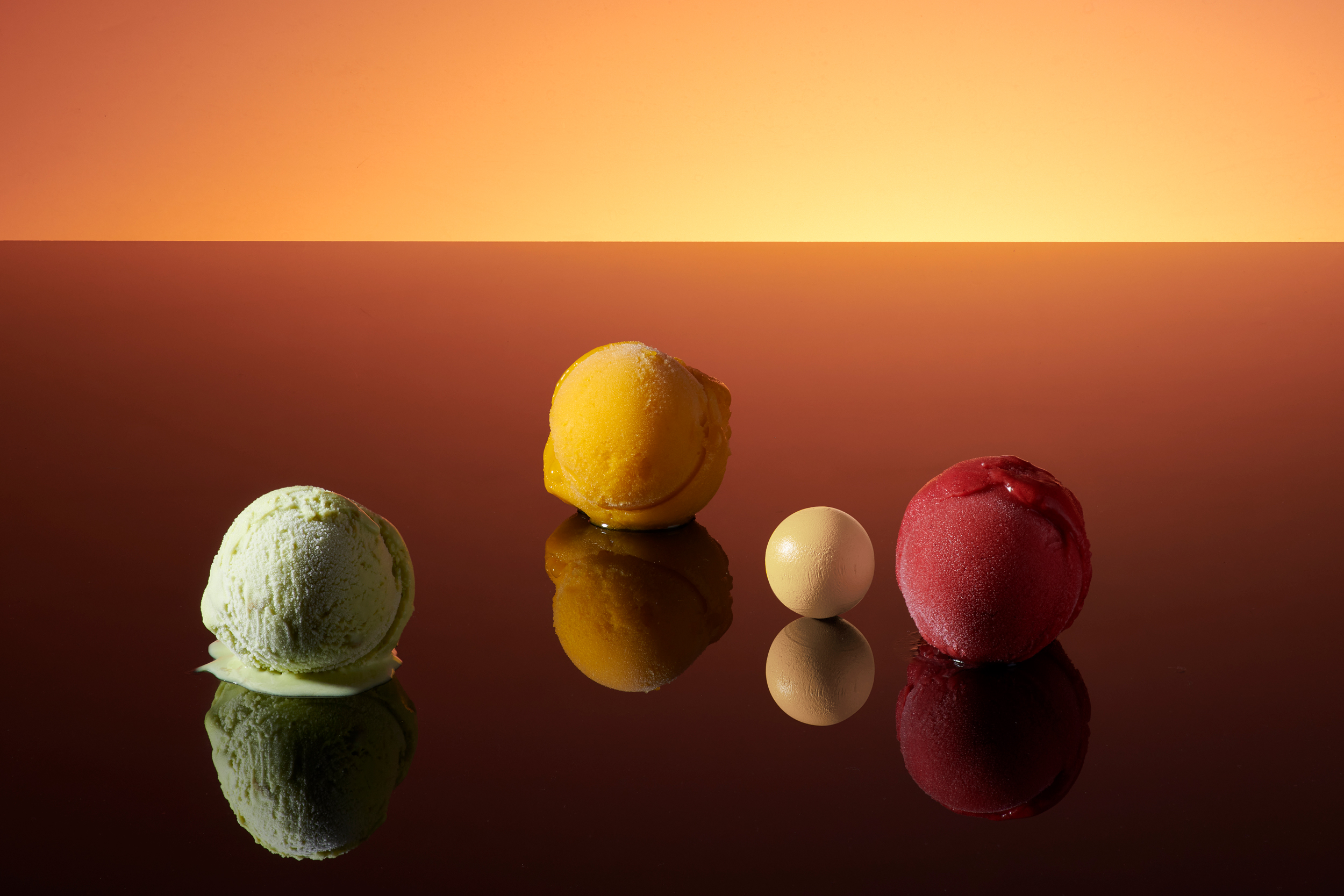 Partie de boules de glaces
The ingredients are selected with the utmost care to craft our ice cream and sorbet which contain 45% fruit. Like all our products, our ice cream and sorbet are crafted in our workshop located above the boutique.
Sorbet: raspberry, strawberry, mango, lemon, vine peach and lavender, Ispahan (rose, litchi, raspberry).
Ice cream: vanilla, chocolate, mocha, praline, pistachio, caramel, malaga (rum raisin), calisson
Half liter : 9,90€
3/4 liter (only vanilla): 12,90€.
Vacherins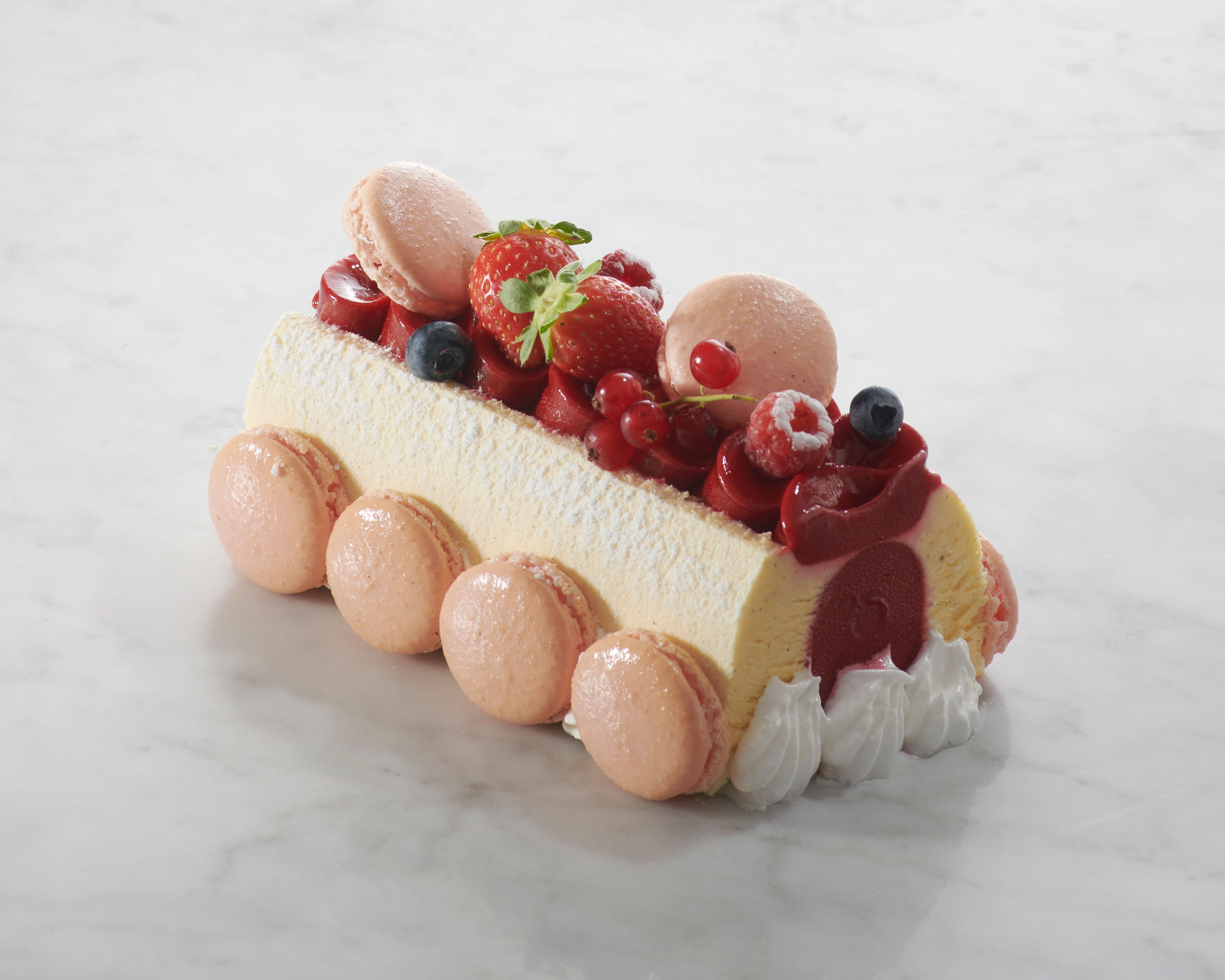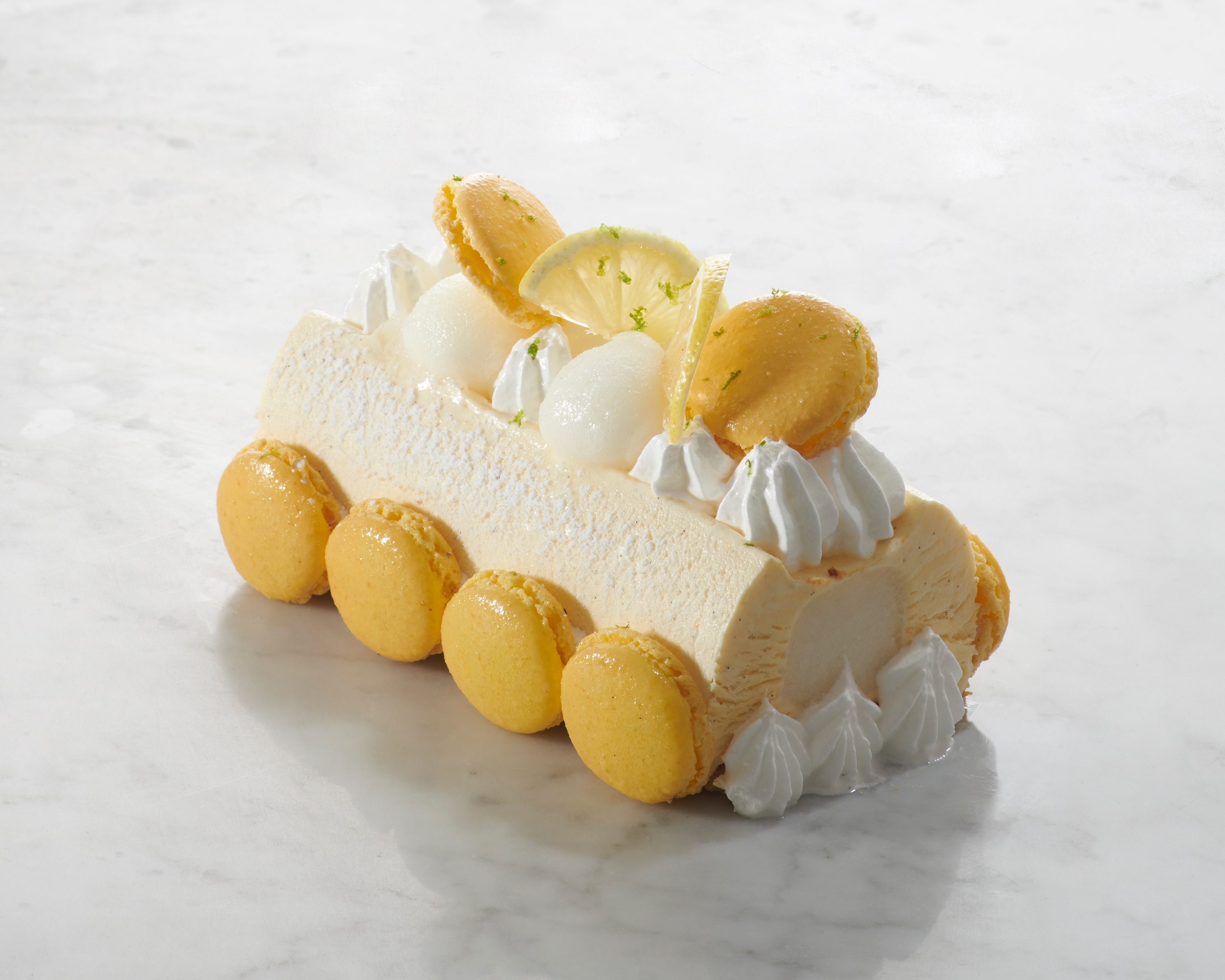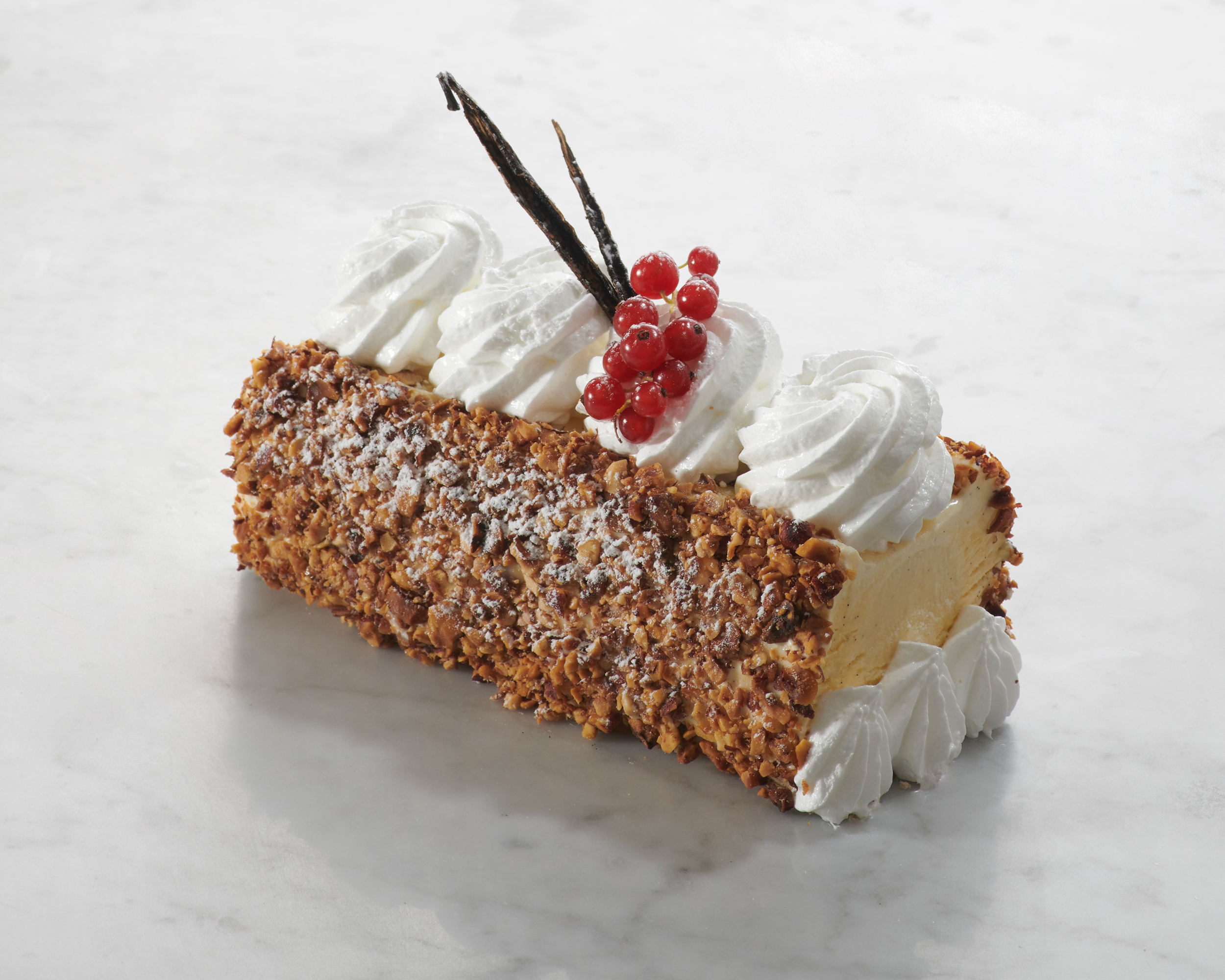 Vacherin vanilla/raspberry
Our range of hand-crafted vacherin iced cakes is perfect in the summer when you are craving a cool, refreshing sweet and the ideal festive dessert for your winter celebrations. Our selection includes vanilla/raspberry vacherin, vanilla/lemon, le mystère (vanilla/praliné) and an iced basket (a nougatine basked filled with different flavours of ice cream and sorbet, and meringue).
Vacherins :
4/5 people, 25€. 6/8 people, 40€.
Iced basket:
4/5 people, 29€. 6/8 people, 45€.
Follow us on Instagram and feel free to drop into the shop at 2 rue Chabrier à Aix-en-Provence.